Quickly build your Elementor page with preset and reusable styles or templates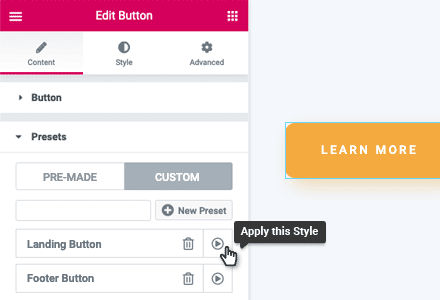 Create a style.
Reuse unlimited times.
Save and create your collection of widget styles in the WunderWP Cloud and quickly apply them to as many Elementor projects as you want.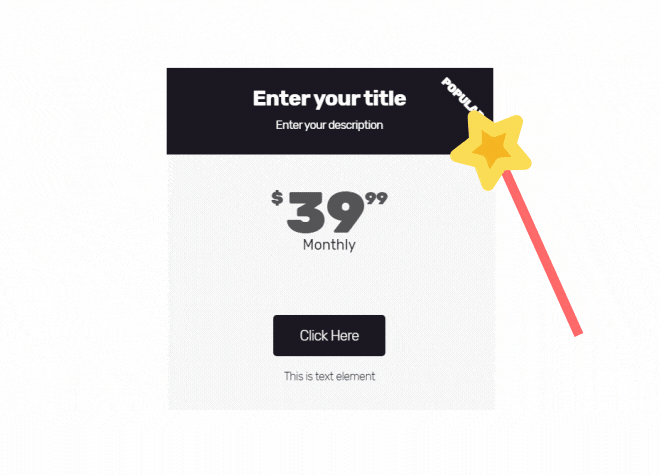 or Choose one of many WunderWP premade styles
In a rush? Choose from WunderWP's library of 300 preset widget styles and start adding your content! Choose, Click, Set!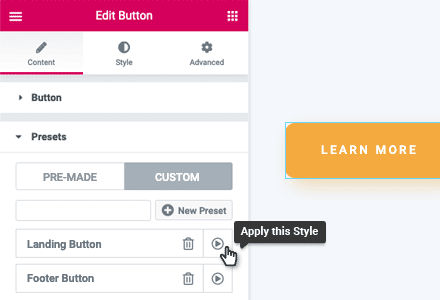 Save a page or section template. Reuse it unlimited times.
Save your Elementor section templates in your WunderWP Cloud library and reuse them in any Elementor projects.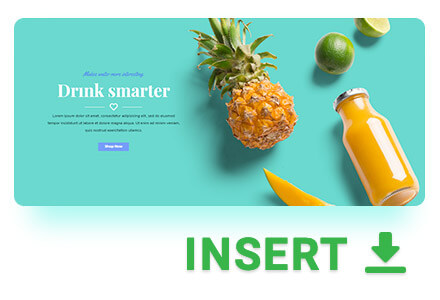 Or choose one of many WunderWP preset templates.
The new premade section templates provide you with a collection of premade widgets to form a whole section of your webpage.
WunderWP is a tiny plugin that just works, plus…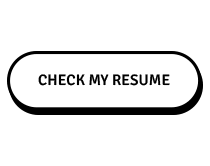 Example: Once you apply the preset to a button, the button text remains intact.
Our engineers just nailed it. And our cloud servers are all beefed up.
The WunderWP Cloud is equipped with end-to-end encryption for the ultimate security.
Beautify your Elementor website in no time!
Kill repetition and legwork in Elementor with reusable and preset widget styles